ANNOUNCEMENTS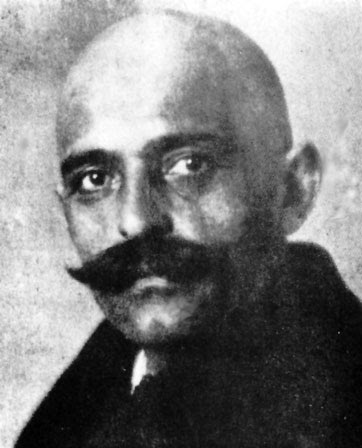 Georgi Ivanovich Gurdjieff
January 13, 1872 – October 29, 1949
Any prayer may be heard by the Higher Powers
and a corresponding answer obtained only if uttered thrice:
Firstly—for the welfare or the peace of the souls of one's parents.
Secondly—for the welfare of one's neighbor.
And only thirdly—for oneself personally.
—Georgi Ivanovitch Gurdjieff
---
Dear Friend,
Today, January 13th, is considered to be Mr. Gurdjieff's birthday.
To commemorate this event, we invite you to view the new celebratory film honoring Mr. Gurdjieff. To view the film, click here.
Additionally, The Gurdjieff Ensemble is offering the Music of G. I. Gurdjieff available on YouTube starting today at 10:00 am California Time (10:00 pm Yerevan Time UTC+04). To view the performance, click here. This musical event was filmed at Karahunj prehistoric archeological site in Syunik province, in Armenia.
Sincerely,
The Gurdjieff Legacy Foundation
Events
Currently no events are scheduled, but information will be posted on this page when available.